Alright gang, let's get this conclave started. In the absence of @brightersideoflife, I think we carry on with what is obviously — from my 2 minutes of research — the traditional Sunday NOT. The joy that is food planning.
As the weather continues to cool, except where it doesn't, what are you getting ready to crank out?
There has been previous discussion of soups and stews, and I know that is where Clan Meme is headed this week. I probably posted this elsewhere, but here is a Tuscan white bean soup that we have discovered and enjoyed twice thus far:
Good stuff!
Also, I suspect that a few people in here might be assembling their holiday menus. Are you one of those planners? What are you planning?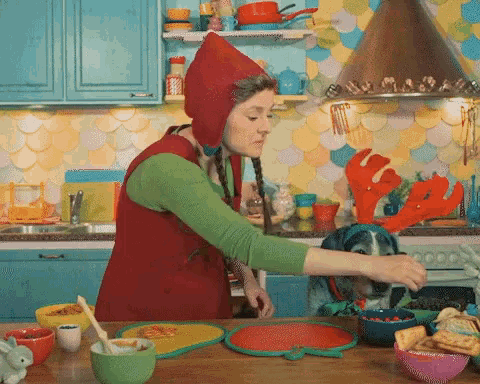 Regardless of what you are making and consuming in the near future, have a great week, all.